How do I change my password?
Click here, or click on the "Forgot Password" link at the login page. Enter your e-mail address and a reset password email will be sent to your email inbox.
Alternatively, if you are already logged in and would like to change your password, click here and you would be able to update your password there.
If you are on the ShopBack app, tap on the user icon at the top right of the screen, scroll down to the bottom of the screen and tap on 'Change Password'.
* Note: The reset password link will expire after 30 minutes.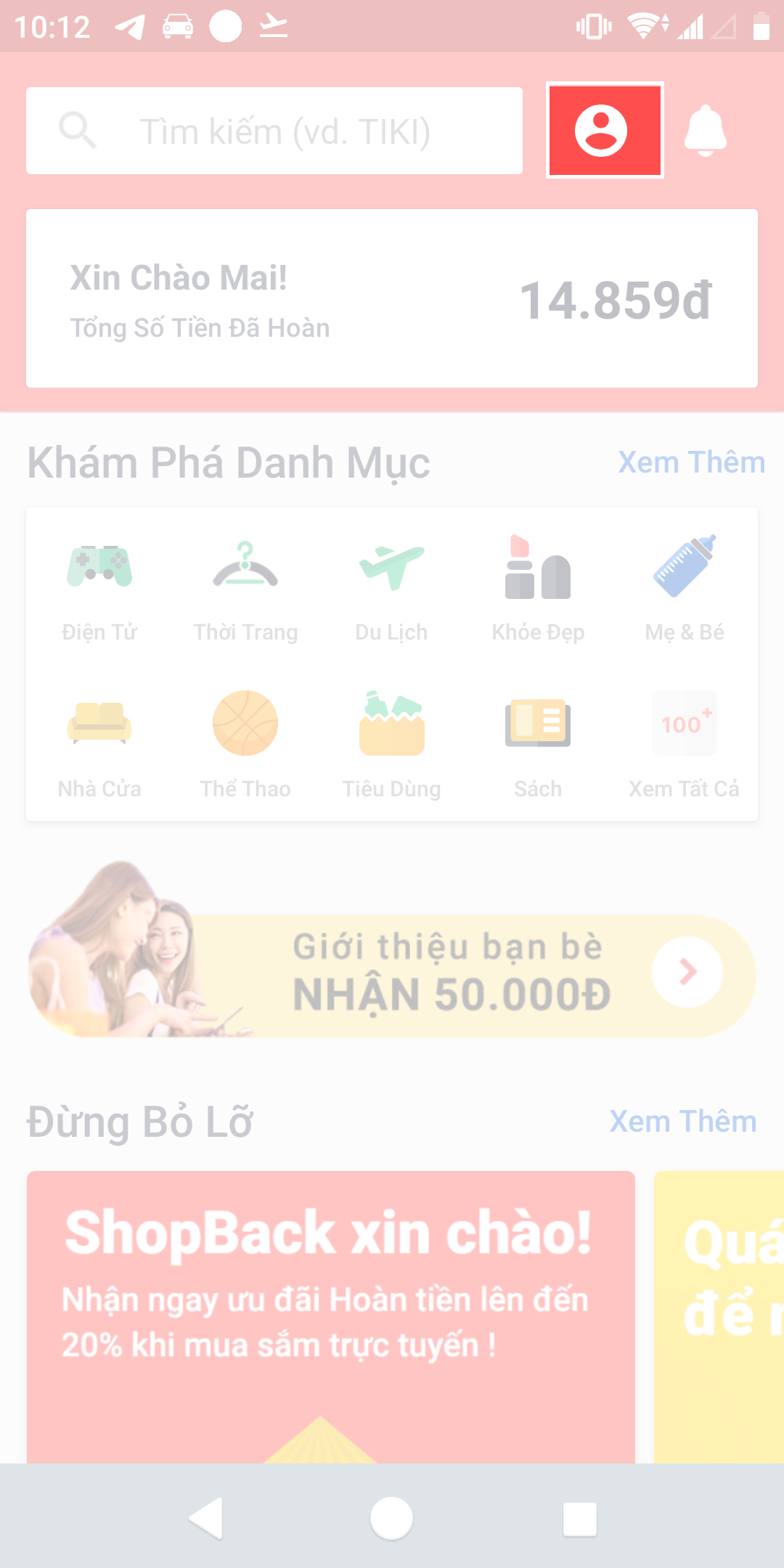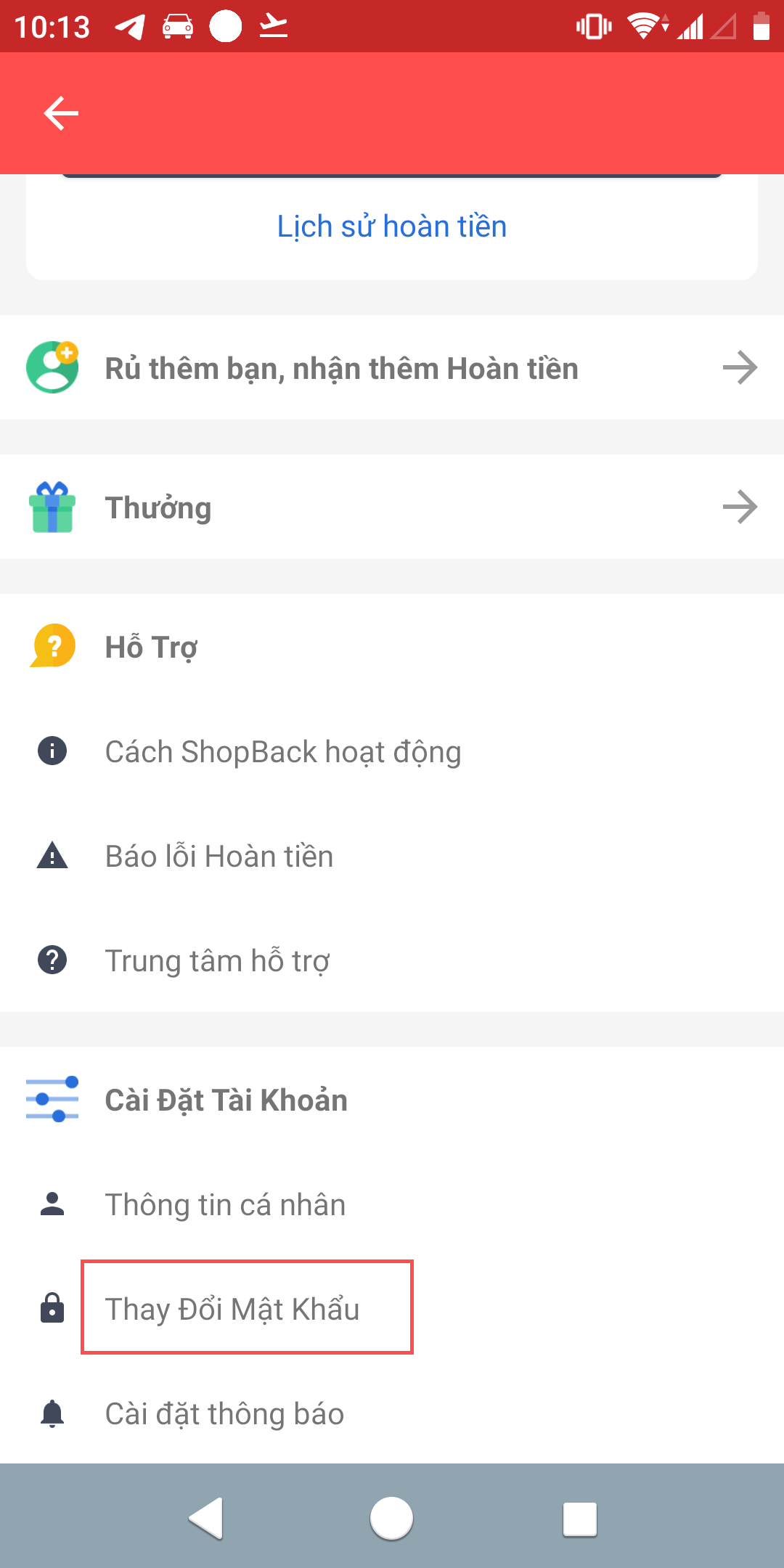 Can't find what you need? Reach out to us!