How do I submit missing Cashback request?
Links for missing cashback submission ("Report a Missing Cashback"):
1) (App) click on the user icon and search for "Report Missing Cashback".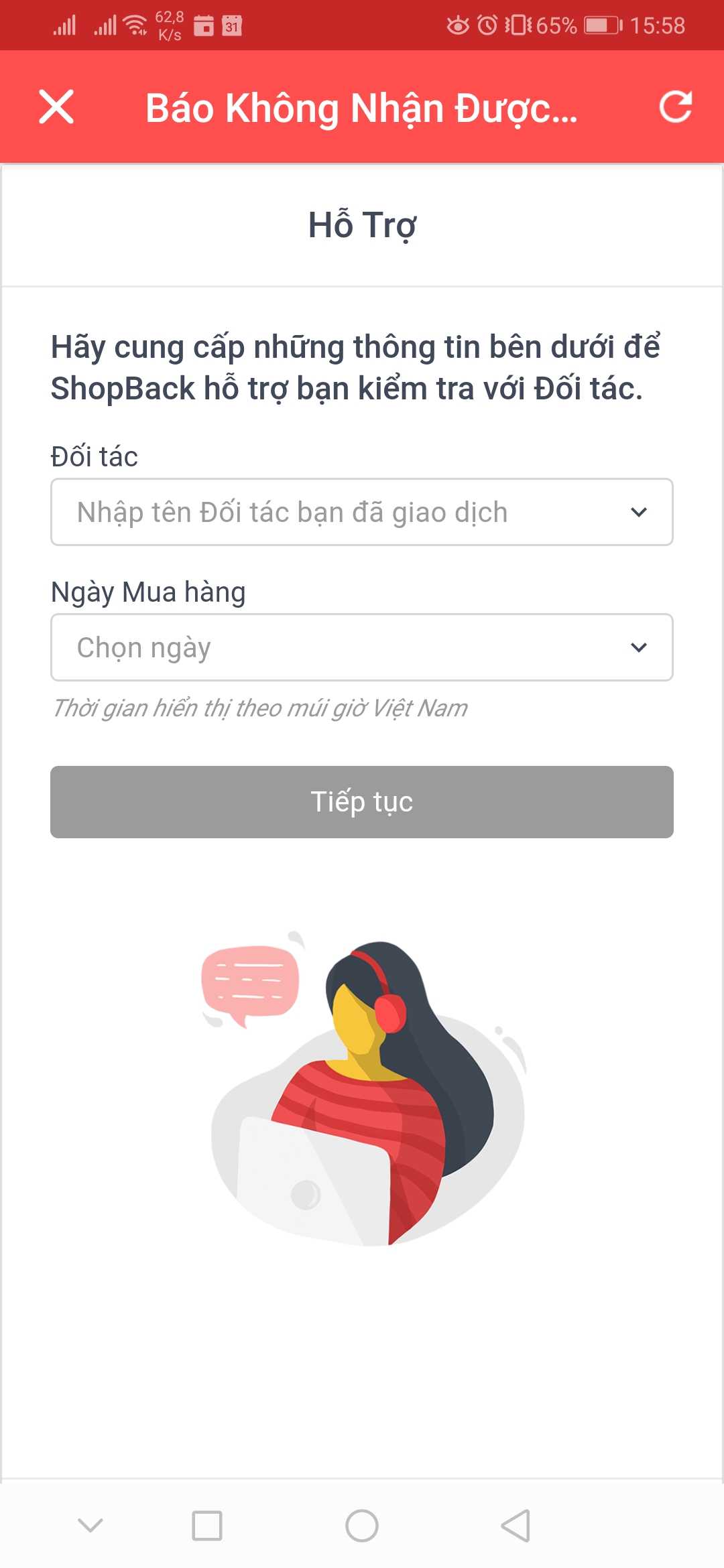 2) (Website) click on "Cashback Overview" and you would be able to see a Red Button "Report Missing Cashback".
IMPORTANT: Missing cashback submissions must be made within 30 days from purchase date. Any submissions past the specified time is invalid and will not be investigated by the merchant.
Enter the details as specified in each section in the missing cashback form accurately or it may be rejected.
Can't find what you need? Reach out to us!